I've been watching Twilight every day of late. It's the only movie I left out, while I packed away the others. I thought if I packed it then I would regret it. I was correct. I love IMDB.com I look up movies and actors and the trivia about them. I was noticing how FUGLY twilight the movie makes some of the actors look! It's insane! For example.
CHARLIE- Talk about 70's porno stache! HA!
Real Charlie- Billy Burke, stake and cobbler has done him well :)
Alice- I hate her hair, for some reason I pictured her blond.
Real Alice- Ashley Greene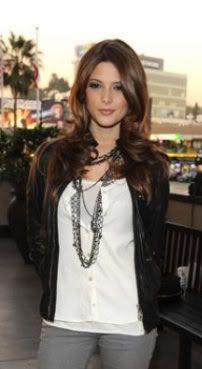 Rosalie- she's really not bad looking in the movie, but she's FOXY in real life
Real Rosalie- Nikki Reed..... Bow chick a wow wow
Jasper.....seriously? Your wig ruined the movie. Roadkillwigs.com
The real Jasper- Jackson Rathbone, what a shame he's really cute.
Although Twilight helped some to be better looking than they are in real life
For example:
Robert Pattinson, yes I said it, he's better looking as Edward, this is just a straight up awful picture in general. I can't believe the chest hair on this guy, he's only a month older than me!
Edward....insert leg shake ....
Kristen Stewart I really don't think she can act
Bella, just kidding, okay I just don't like bella the character, her name should be Suzanne but she prefers to be called Suzi....duh!