I wish Cody would keep being a good sport while grocery
shopping. He does really well most of the time.
Infact...he dances in the cart.

This one isn't even realistic but still a nice thought.

For Cody not to grow up too fast on me.

This house would be nice.....I don't think I'm asking a lot here!
Yeah to the right!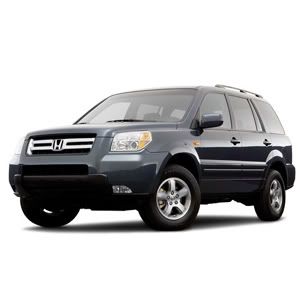 A Fudgecicle would be tastey.

To have leggings stay in style for a while....
It was nice wearing them to church and not worrying
about flashing anyone when I bent down to pick things
up......Rattles, binkys, Cody....