Enough said.


Amy Winehouse called......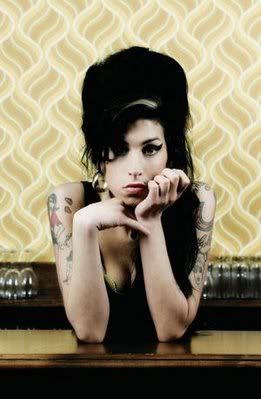 Obviously an

EXCELLENT

hair day

but this is what I was going for......not too far off.





The future Jason Mraz

Kevin's reply to this picture message
"What's with the old man hat?"





LUNCH

I mean dead roach the size of my keys outside our apartment building.


"Let me guess...... White Devil White Devil?"


"Yes! You speak wachootee?"




A few days into my "Fiber One" challenge.