Kevin and I both have our "List" of celebrities who we would definitely pursue, if something were to happen to one of us. Here is mine.
HUGH JACKMAN
Seriously, I would marry him, no questions asked.
RYAN GOSLING
Not the best picture, but something about his eyes
pull me in....Oh Noah!
RYAN REYNOLDS
He makes me laugh, and this picture speaks
for itself. MEOW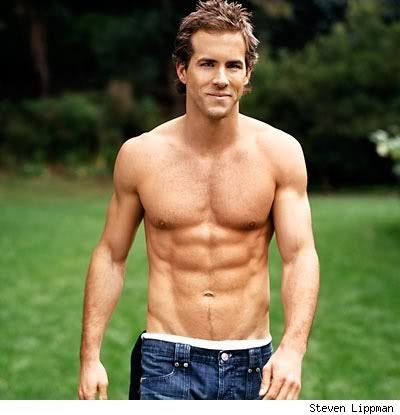 PAULY BLEEKER
I just think he was the cutest character.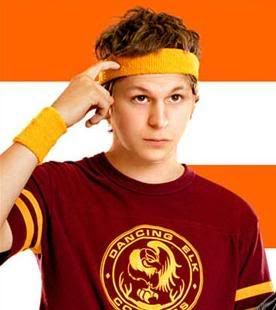 JOSH DUHAMEL
Move over Fergie, he's mine!
EDWARD CULLEN
not Robert Pattinson
Let's just get that clear.
MATTHEW FOX
YOWZA.