One of the many
JOYS
...insert sarcasm.... of being a women is that we are prone to bloat, water log, or retain more water. YAY! I for one...
haaaaate
it. Hate it! I don't drink nearly enough. At all. I work out vigarously 3 times a week, and have a glass or two after the workout...that's about it. I have this guy to thank...
It's not always this bad...some days I'll chug chug chug me some H2O and pee my day away....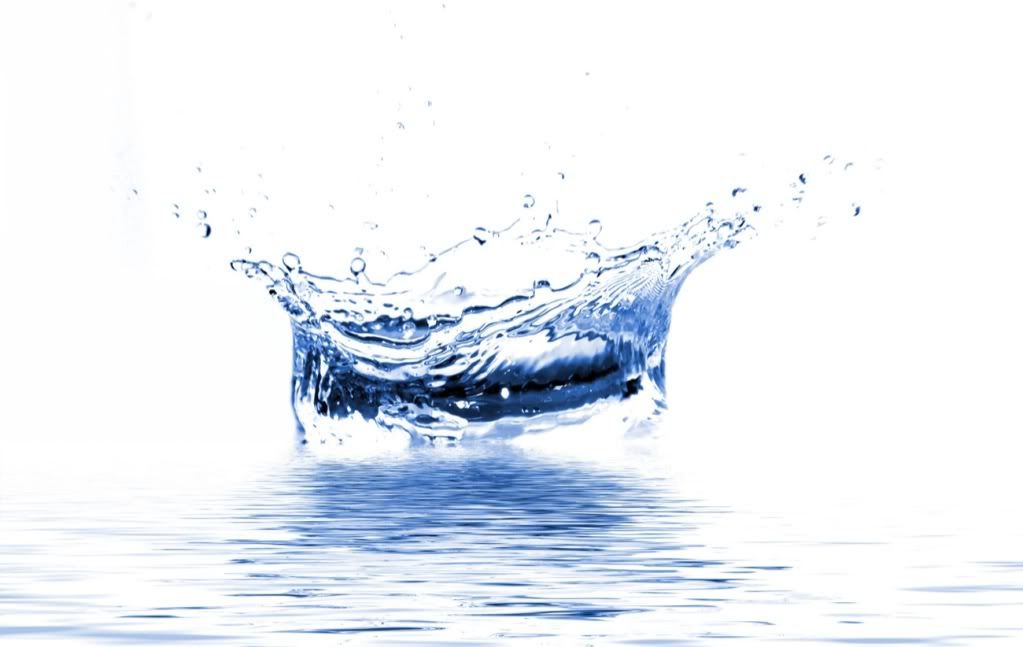 Then when you are pregnant, it's much worse....obviously...
And don't get me wrong I LOVE my wedding ring, but it's thick.
3 bands+
hotbloatedsausagefingers
= tight ring!
Any tricks or idea's to help me drink more water?
You know...other than just doing it??
What is grinding your gears today?