LOST
Adam and Liz are to thank for this one, but I am not sad that I'm hooked. Between Sawyer and Jack....hmmm.... and how they tell everyone's story. It's awesome. I'm about 13 episodes behind, but watching online doesn't work....since the laptop is too slow....

Dallas Cowboy's Cheerleaders: Making the team
Yes I love this show, it always makes me feel so fat though! These tiny girls are being told they need to tone up. What the fruit?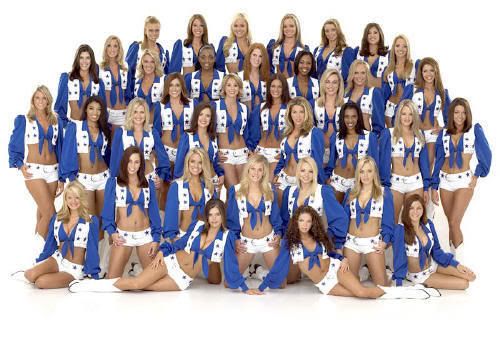 America's Next Top Model
I can't help myself! I can't stand Tyra Banks either....pitty.
Tori and Dean Home Sweet Hollywood
This one I am ashamed to admit! And the whole time I wonder why I watch it....I just get sucked in. One of my favorite parts is when Tori is complaining about the stress of moving. Even though she hires movers....and does nothing...?

Must be rough!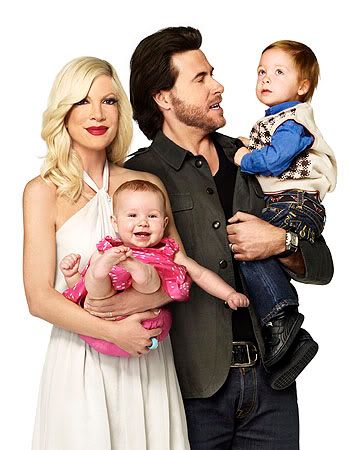 A Baby Story
No joke, everyday I watch this, and shed a few tears.
I Love Lucy
Classic. Clean humor. What I need.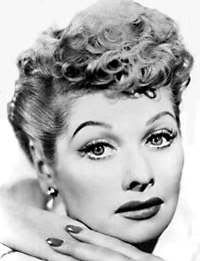 The Office
as said before I heart Jim and Pam.
I can't wait to see their bundle o joy.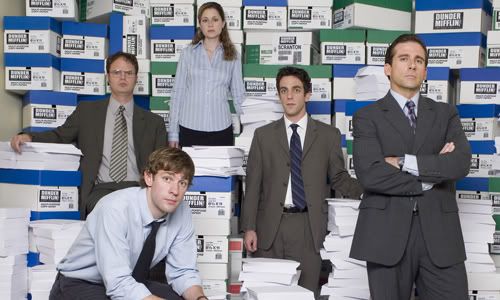 The Biggest Loser
I always am inspired to no end after watching this show.
It's a great motivation.

What's on your TIVO?