I honestly miss being 10 years old and getting as many gifts as you can stack. I won't lie. I'm
wordly
that way. Shame....tisk tisk. Anyways but I got some SWEET gifts this year. Here are a few of my favorites.
My Mom made me this apron! Isn't it the
cutest
thing you have ever seen? Ever! It's only got one button in the back, so I can wear it now, or 9 months pregnant. I love it. The pocket is just adorable.
My friend KRISTI made me this purse!!!! I couldn't believe her mad sewing skills!
Kevin bought me a new set of scriptures. He wanted to get me the kind with the little flap but they were SO expensive! I like these ones, but now I have to break in a new quad. My old ones were broken in just how I liked them.
Kyle and Theresa bought me this book! I looked through it for a
solid
hour. It's got so many cute cup cake ideas, thank you!
Kevin also got me tickets to see Sir JOSH TURNER! If you didn't know he was my favorite.... you must not be listening. Just kidding, but I am soooo excited! We have seen his show before and it rocked my world.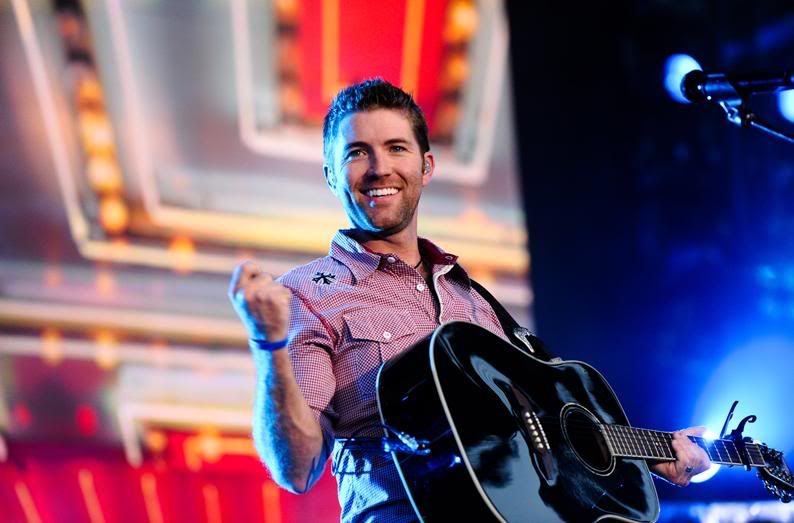 It sucks getting older, maybe that's why we get gifts. Thank you everyone!