A few things that I

LOVE

but probably shouldn't




DIET PEPSI


Don't

juuudge

me!
P.s. I like Diet Wild Cherry Pepsi the best.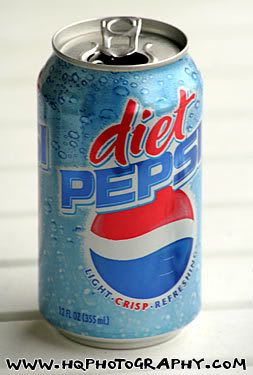 SUN BATHING
I get to do it more now with a pool
Yes, this is my body double
and yes someday I will look like a prada bag.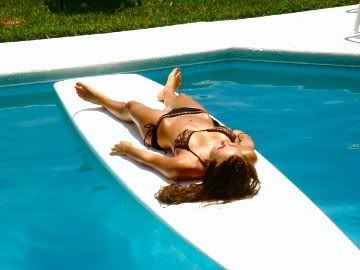 CELEBRITY GOSSIP
You heard me
I LOVE me some People magazine
SWEETS
Candy, Cookies, Whatever
ENOUGH SAID!
MAC COSMETICS
I have over 15 differen't eye shadow colors
FACEBOOK
Not as bad as I used to

CRAFTS
I spend so much money and energy into these things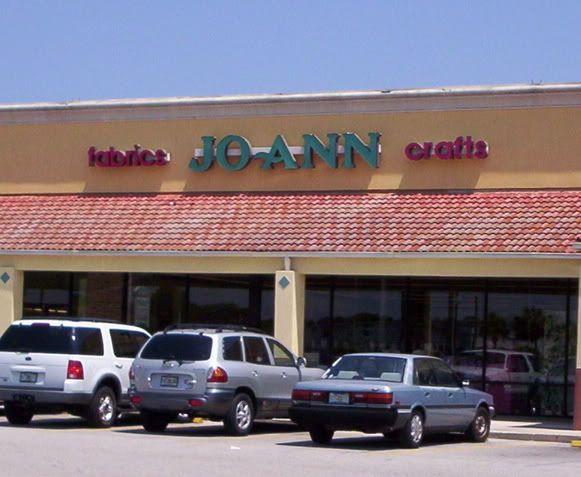 JOSH HOLLOWAY
or we know him as "Sawyer"
MEOW!

I

know

you have a guilty pleasure....now what are they?