SKINNY JEANS!
Freaking nasty....they look to me like modified "
Mom Jeans
"
For real...not flattering...mainly on me.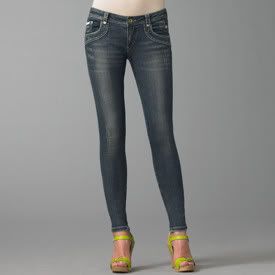 "GOING GREEN"
I'm all about saving the planet....but it seems more
like a trend than actually caring....just sayin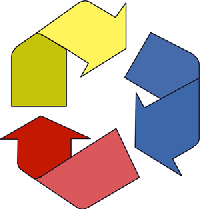 "BRANGELINA"
These 2 make me want to vommit...for real.
I plain just can't stand them
Enough said.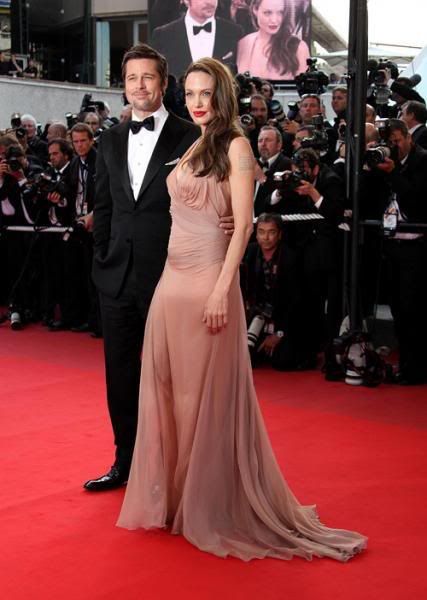 SUSHI
This isn't applied to all sushi.
I like my "wimpy" sushi like Avacado Maki
or a really yummy California Roll.
But seriously, I ate the eel one and gagged.
But the napkin wasn't big enough to catch
what I wanted to spit out....traumatic
SICK

WENDY'S
I used to LOVE Wendy's...infact I worked there.
Lately though...it's nasty. All my fried goods are
tasting really funky....not liking it at all.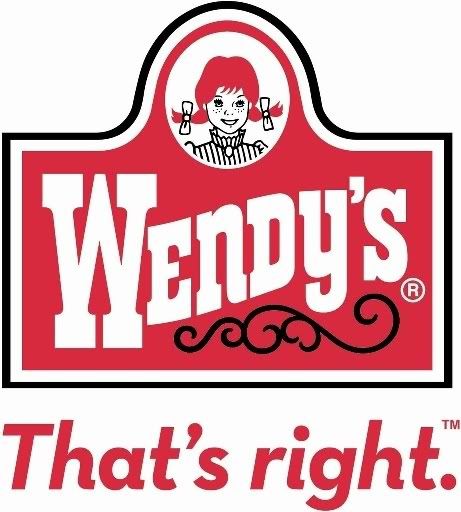 AMERICAN IDOL
I probably don't like this one because of the judges.
They IRRITATE me.
"Ah DAWG.....Wasn't good brother".....

This was a tag.....so what do you think is lamespice???