Today I tried this...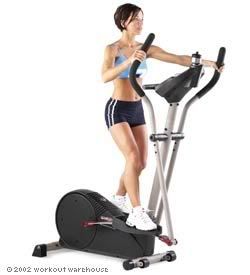 Instead of this. My knees have been sore lately.
Ate one of these fo free! I heart subway cards...enough points = free sub!
squeeled when I saw how cute he looks in his jacket.
ate a few of these....recipe
here
.
and made a few of these.
IN YOUR OPINION?
Who's prettier?
In a NON-Lesbian way.
Kate Hudson?