I heart fall. It's by far my favorite time of year. And I'm sure that goes hand in hand with the fact that my FAVORITE holiday is Halloween. Here are a few reason's Fall rocks my world.
SLIPPERS! I know this sounds grose but when I wear them I can't feel the crumbs from the floor of our apartment stick to the bottom of my feet. Delish.
HOT to the CHOCOLATE! We have this almost every night when it's cold out. I prefer mine half filled with hot chocolate the other have baby marshmellows......
.goosebumps
....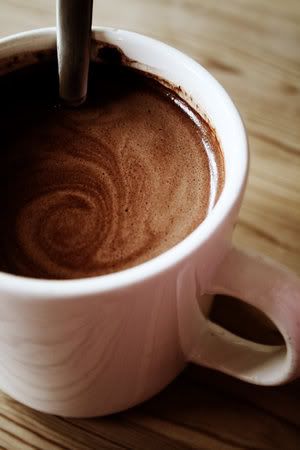 Pumpkin flavored...anything really! I bake pumpkin chocolate chip cookies often in the fall...or pumpkin cheese cake. I love starbuck's pumpkin scones!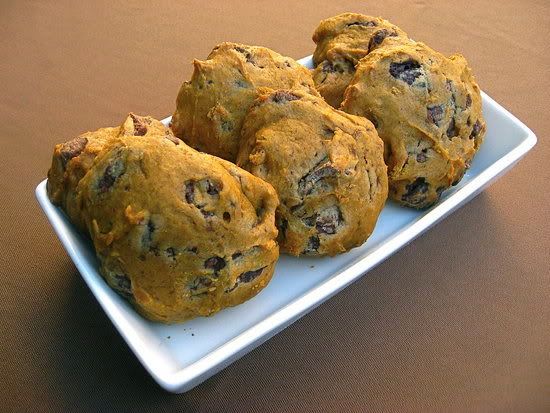 Sweats! I normally shuffle around the house with no pants at all during the day....okay that's not true, just some or most of the time. But I have a few nice pair of sweats, that I ADORE.
Ahhhh just look at this picture. I can just hear them crunching under my feet while I walk...blowing in the wind.
I really wonder sometimes if we all love fall so much because it's such a short season. It's definetly a tease...hard to get. I so wish it would last longer.
It's coming around the corner, so don't miss it!