Dear Winter-starting-in-October,
It's cool that you've decided to come early. I really don't mind the snow. But if you continue to get my pant legs wet half way up to my knee's, we're going to have a problem....which brings me to my next point.
I think that skinny jeans are NAST, but I am tempted to buy some to tuck into boots, warm ones like UGGS. I know they named them that because they ARE indeed ugly. Yet so comfy. WHY?? I know I know, shame on me. That is if Kevin wouldn't leave me for it...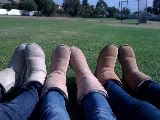 So I am going to invest in another pair of these! I used to have a pair, but gave them away foolishly. I can't wait!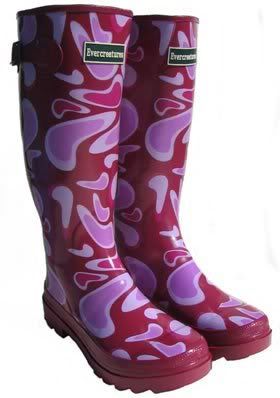 Dear Kitchen,
Please start holding your weight around here and clean yourself once in a while.....SHEESH!
Dear Theresa,
This half is for you. It left a little hole in my heart last night.
Dear Cody,
grocery shopping would be a whole lot easier, if you slept like you did last night every time.
Just sayin....(
Please see inside of cart for my son who is passed out
)
Dear Mom,
It's a good thing you bought me those cute little seashell candles which were supposed to be for decoration purposes only....
But they helped keep us a float when they power went out!
Dear Grandma Murray
,
Thank you for the money that bought us this book for Cody. It really seems to be his favorite, no joke. I read it to him everyday, which is making me wonder....
Is this why he is so into the toilet??? He's ready for a potty party! Yeah right!
Dear Cody,
I think it's too funny when you pull a peeping Tom on Dad when he is showering in the mornings. Keep up the great work!
Dear favorite-and only-flats-from- heaven Target,
Really, only a few months is all you've given me??? I guess I did get you on sale for $10 and it's been 3 months or so, but I am mourning the loss of you. And how funny I must walk to wear out the left big toe first on all of my shoes....
Dear left eyebrow,
It's been a solid month since our last waxing session....yet there is still a bald spot right smack in the middle of you. Are you planning on growing back, but are just taking your sweet time? Hmmm? I was just wondering because
righty is filling in fine. Please get back to me on that asap, your making me look like a huge embarassing failure. EPIC FAIL!
Dear tomtom,
or as we like to call you thomasthompson. You are
freaking
FIRED!
I know you quit on us a few months back, and your Christopher Walken voice always made me chuckle...but you're dead to me. Oh wait you are dead. Hmm!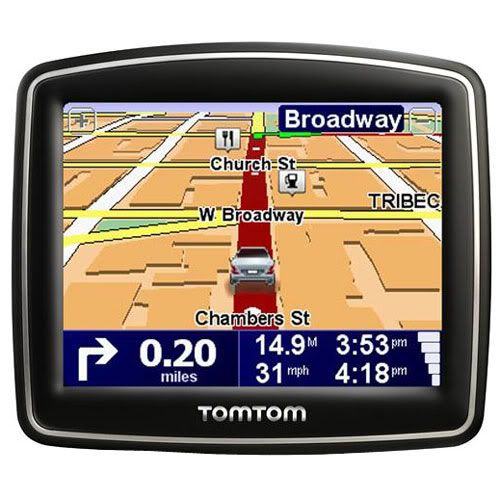 Love,
Suzi