Camera
with a box of brownie mix...that .18 cents wasn't worth my camera.

IPOD Dock
I pulled the ipod out instead of "up" but this had to be insanely fragile. What a nancy.
The Car
twice. I wrecked it in February, AND it broke down while I was driving it last month.
DISHES
I've broken at least 3 glasses and 1 plate since living in Utah.
LG Chocolate
Summer of 08 it went in the toilet while pulling up my maternity shorts at the Sunglass Hut.
Winter 09 it hit the tub while checking the water temperature. Awesome.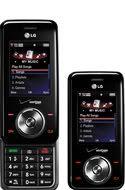 Free Replacement Phone
It was someone's old one when they got an upgrade. It too hit the tub exactly 1 week later.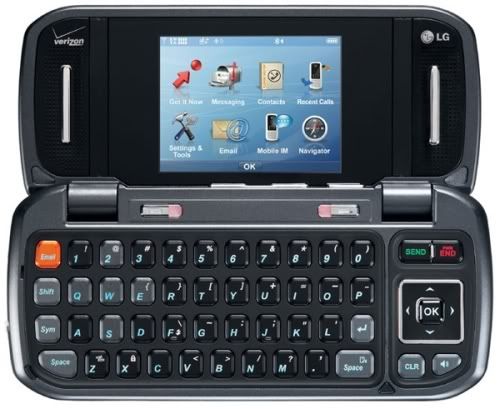 Bedroom TV
This wasn't my fault the tv is just old. I was just there when it stopped working. Now how I am going to fall asleep watching scrubs or family guy?