My SIL Kaylynn sells kids books and I decided to host a party for her. Since I don't know all too many Mom's here in Utah, I invited some girls and we enjoyed 2 of the best things ever...
Apples
to
Apples
...my favorite game.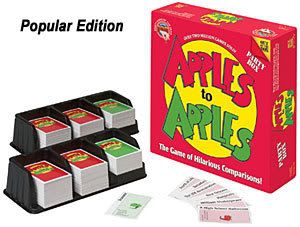 DEATH
by
chocolate
cake with
butterscotch
chips.....MEOW.
Courtney this bite was for you..wishin you could have been there.
Liz, Kasey, Me, Kourtney, and Brittany.
I had a prize for the winner and it was KOURTNEY!
She won the gorgeous earrings...Looking
hot hot hot!
If you are interested in ordering a book we did host an ONLINE party instead...click
here.

And also if you were thinking "Aw, I wish I could have come" I wish you could have too.