FRIDAY
went to The Mayan. It was pretty sweet. Food was good, show was great.
And the price was the same as other restaurants
except at olive garden you don't see tarzan in a loincloth cliff diving...
.
Hmmmm chicken tostada salad. It was good...had nothing on

costa vida

though..
.
SATURDAY
Cody does his usual

"I'mtootiredtostayawaysoi'lljustsleephere"


Which is fine by me. One employee at the grocerie store stopped me and asked
"When did we start selling those??"
SO CUPCAKE!
So yummy. red velvet, pumpkin choc chip, key lime, and strawberry.
I dressed up as
JUNO
Cody was
Birdman
...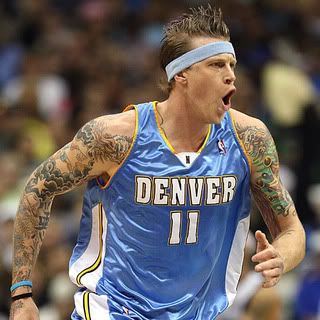 As you can see we made a sweet team.
My "baby" was a little deformed...must be all the 64oz blue slurpees...
Hmmmm
I tried 2,TWO! New lipcolors this weekend.
Normally I would just stroll over to MAC and say I want to try this..but didn't want to be tempted to buy anything else!
Here's how my 2 went
1. Covergirl wetslicks amazemint
little did I know this would go on completely sheer! Danget!
2. Covergirl outlast double lip shine
worked well, but eventually looks like this....
Caridee, you let me down.
You had me convinced this would work on your CG add.
Thanks a lot for letting me waste $8.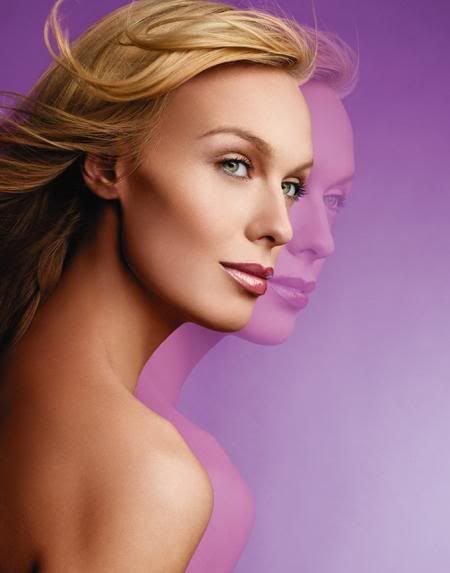 SUNDAY
we found this cute little park by our house!
It's a lot like Fort Sherman in Cd'a.
Only smaller, and cuter.
this is how Cody felt about being at the park.
EPIC FAIL!