K
E
V
I
N
this is a christmas list....just sayin.......
These shoes from anthropologie.
I wish I wore a bird cake veil at our wedding...
I always wanted too....
but instead I'll drool over this one from ETSY.
Also from etsy...this vanity.
etsy strikes again! This is too cute. i need it.
This one made me laugh, it's from modcloth......sort of wanksta if you ask me.
I could really really use a cookie jar. I bake them often enough. Etsy.
Modcloth. I have know idea what I would wear them with. But they are awesome.
I am DUH-rooling over this number. Modcloth.
And also, with all the cup cakes...I could use one of these too! Etsy.
I need to go get my vision checked...if I need glasses I'm considering these ray bans.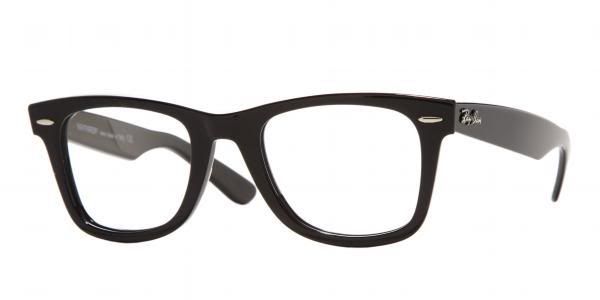 And someday, I'll wear red lipstick. I will.