BALD!
we would all be bald....but have a nice variety of wigs. I've wanted this forever.

High Heels
would be pain free! They would feel like slippers.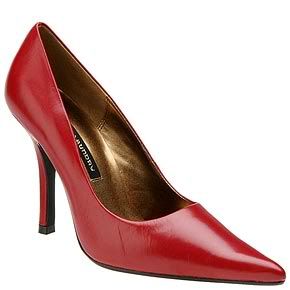 Temple's
would have nursery's....never gonna happen but I can wish.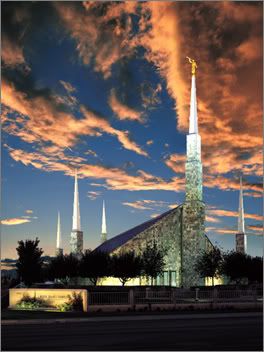 Diapers
would be free....and stink free! I don't feel like I'm asking too much here.

Churro's
would be calorie free! Yum yum...
Fabric
would cost no more that $1 a yard. Period.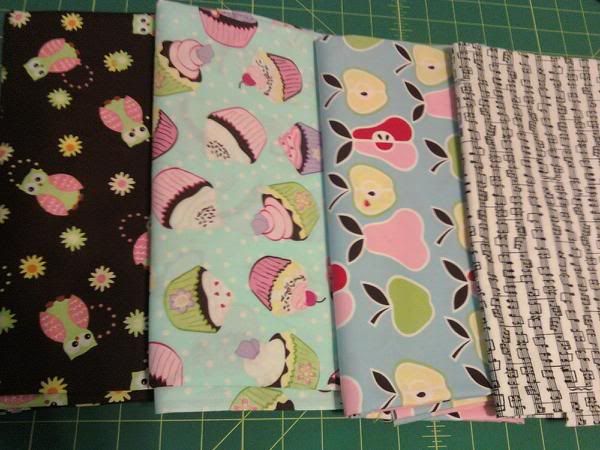 Maid service
Not always! I'm not that lazy. Just once a month for a deep clean. Like my bathrooms.